The art of rice
since 1934
Riseria Ceriotti was founded in 1934 by Giuseppe Ceriotti, Knight of the Order of Vittorio Veneto. It has always run its family-run business, handing down experience from generation to generation.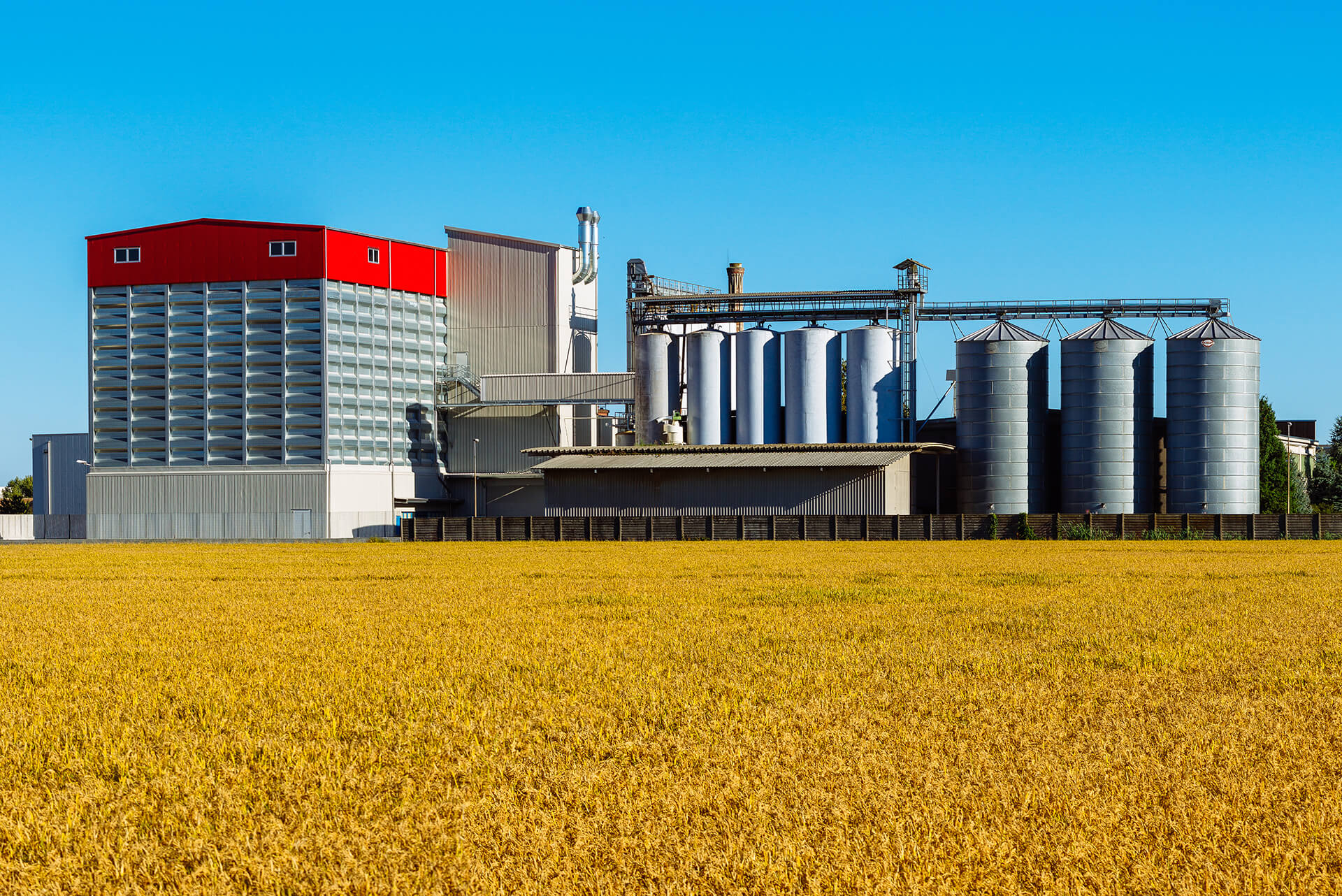 Research and innovation

Research
Continuous studies and research enable the rice mill to obtain an unrivalled finished product.
Innovation
The storage is state-of-the-art, thanks to newly designed silos that allow the best possible storage of raw materials.
Selection
The selection of the raw material is the most important phase and is fundamental in order to be able to offer a product of excellence.
Origin
The land and the soil contain the origins of our history, our successes, the secrets of our quality.