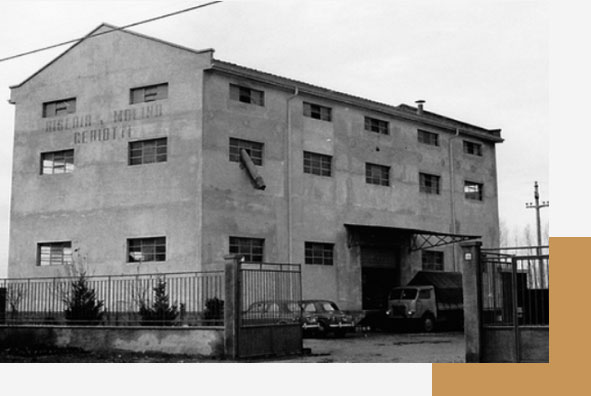 Knowledge of tradition, research, innovation and quality are the hallmarks of Riseria Ceriotti. Since 1934, work and experience in the choice of raw material and its processing have been handed down from generation to generation, until today.
Riseria Ceriotti is a company in step with the times, constantly updating itself with the most modern and sophisticated machinery, in order to be able to offer a quality product.
Riseria Ceriotti has always maintained the management of its company as a family business. Strategic positions in the company are held by family members who supervise the production, purchasing and sales areas.
Teamwork with valid and professional collaborators allows us to achieve excellence in the sector.
The Art of Ceriotti Rice
a choice of Quality
Our rice has been an expression of the best rice tradition for 80 years .
Riseria Ceriotti is based on.
Experience
and Professionalism